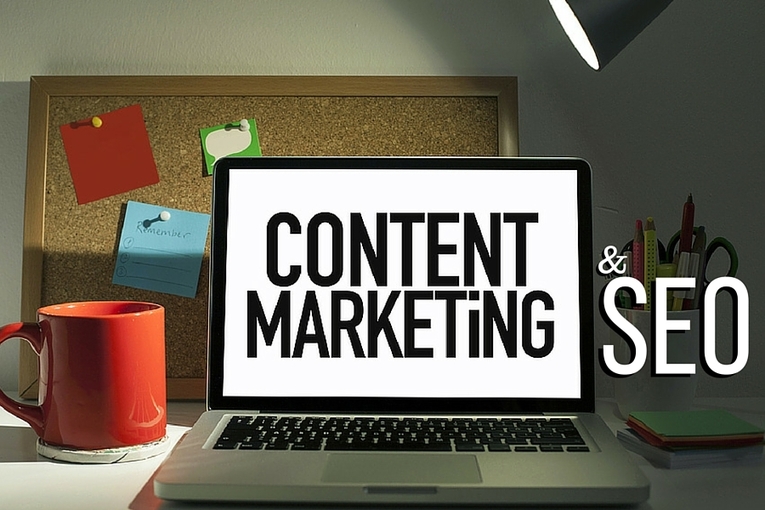 Content marketing has seen a surge in popularity in recent years. This often prompts the tired old claim that SEO is dead of course. It isn't, but it has had to adapt and evolve to suit the modern web just as other disciplines – such as web design – have had to. Now, good SEO is not just about link building, keywords and technical SEO, it's about social, content and building relationships too.
Sourced through Scoop.it from: xen.com.au
Here is an interesting and informative article by an Aussie, about the interplay between content marketing and SEO. But the author, like most, fails to emphasize the niche factor.
In my law firm marketing book, I use the example of a random set of characters, such as jqa8t9q03u5134. If you create a site containing the keyword jqa8t9q03u5134, and someone searches for jqa8t9q03u5134, I guarantee your site will come up on the first page of Google for the keyword. Most likely, it will be the only site returned.
So what is the point of this story? Continue reading →