Sorry, this tip probably won't be of any help unless you practice in California (although many states follow California, so you may have something similar — look at how many states now have an anti-SLAPP statute). But if you do work in the Golden State, this ruling could be very useful in your practice.
As we reported in October of 2011, we persuaded an Orange County Superior Court Judge to apply Penal Code section 496(c) – making it illegal to receive stolen goods – to a case where the defendant had failed to repay our client for a loan. The loan agreement did not provide for attorney fees, so by bringing the civil action under Penal Code section 496(c), our client was entitled not only to recovery of all of her attorney fees, but treble damages as well.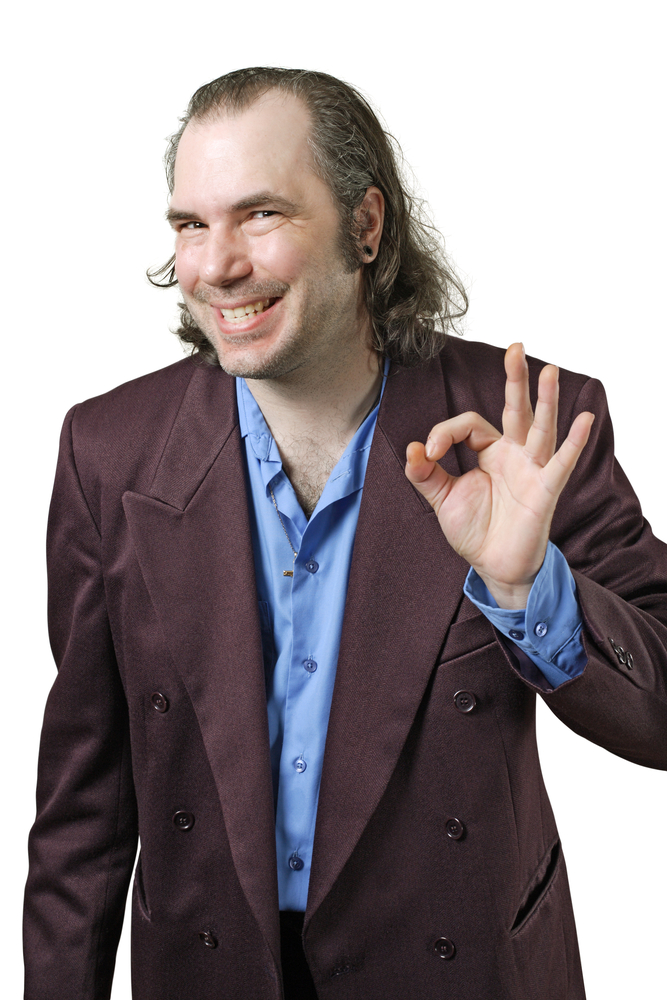 The case involved a loan made by our client to Joe Defendant, who failed to repay the loan, and we were retained by the plaintiff to sue. I am always bothered by cases where the worst that can happen to the defendant is that he is made to repay the money that he borrowed in the first place (plus interest). Most attorneys would have pursued this as a garden variety breach of contract case. However, since the loan agreement did not provide for attorney fees, Defendant would face no downside in fighting such an action. Sure, he would incur his own attorney fees, but at the end of the day the case would likely have settled for less than what was owed, or gone to trial and resulted in a judgment for only the loan amount. Our client would have been left far from whole.
We figured out a better way. Continue reading →